Associate Members & Sponsors
Our featured associate members have sponsored AzAA events and are engaged in manufacturing, distributing, supplying, dealing in or selling products or services generally used by Alarm Industry installers, dealers and systems integrators. 
Association Information & Public Resources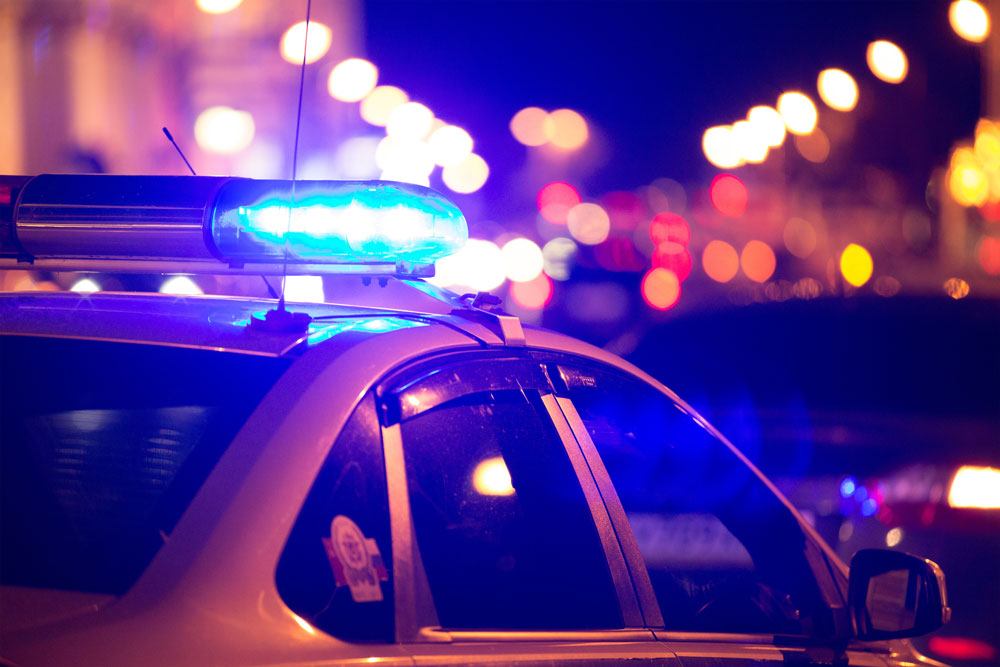 According to a 12news.com report, Phoenix Police Chief Jeri Williams reported to the City Council's Public Safety Committee that the ...
Subscribe to be notified about upcoming events, news and more from the AZAA!