The AzAA is remaining active through COVID-19 with educational webinars, in person events, workshops and more with opportunities for growth and networking. Register today for an event that interests you.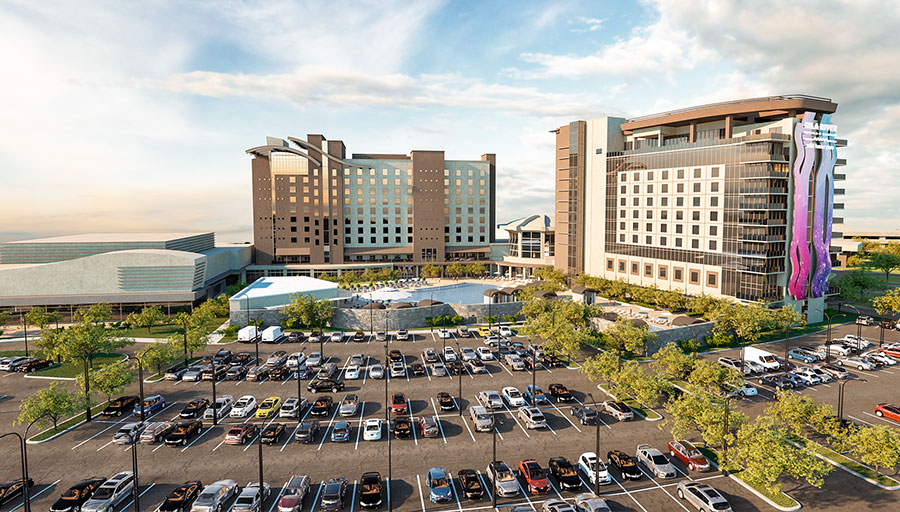 The Arizona Alarm Association held its 2021 Annual Convention September 29 - 30, 2021 at Wild Horse Pass ...
Associate Members & Sponsors
Our featured associate members have sponsored AzAA events and are engaged in manufacturing, distributing, supplying, dealing in or selling products or services generally used by Alarm Industry installers, dealers and systems integrators.